Details

Created: Tuesday, May 11 2021 21:13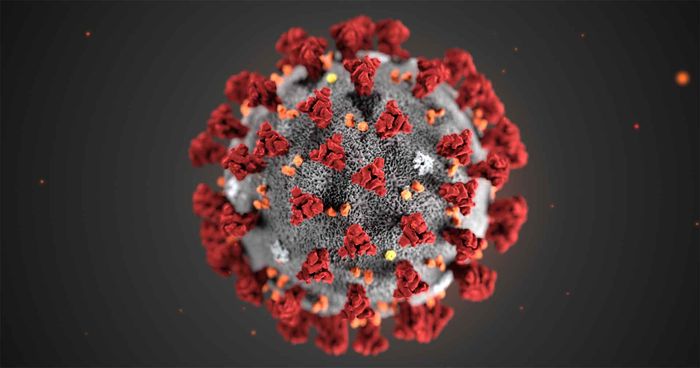 Good news on the Coronavirus and via ferrata front! The top places for climbing the via : Spain, Italy are opening, France too and Switzerland is accessible. However, it's up to you to manage how you can cross the borders or travel within the country.
In any case, Via Ferrata is a "Corona" compatible sport. It can be practiced in the middle of nature, outside, with decent distances, hence the record numbers of people during the last few weeks.