Home
Details

Created: Friday, May 22 2020 20:41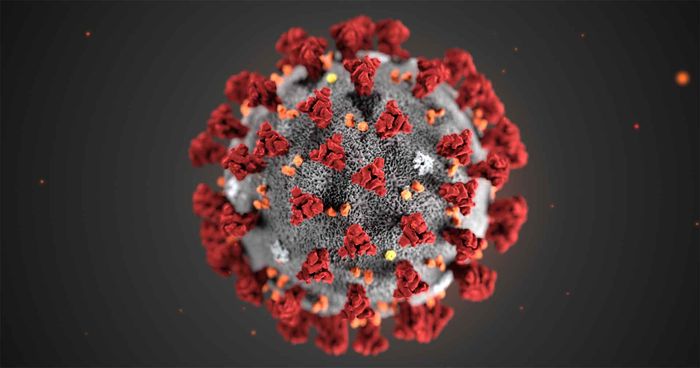 With the coronavirus pandemic, it is a safe bet that we will not find ourselves alone in the via ferrata. Thanks to its principle of lifeline and one after the other, this is a sporting activity which respects the instructions of "staying at a distance."
In this concept, you have two points to watch: the start and the final. Hey, you are old enough to take the appropriate measures. If you don't know them, ask your mam.
For now, it is recommended to stay in your own country. This is a great way to discover a local via. However, for this start of this season, be careful. Explanation. Like each..
year, the via must be officially opened after the winter season. They have to see if everything is in order, if the steps are there and if the cable is still alive. There are also stone to remove. Better not to embark in a via if it is not open.
Then, contact the Tourism Office to find out. They will tell you if everything is in order.
Finally. No joke. It not the time for an accident. You equip yourself (mountain shoes, via ferrata gear with absorber, helmets, backpack with jacket yum and glou glou) and no madness. Start the season with a easy climb and then you increase the level.
Have a good season in Via!