Home
Details

Created: Wednesday, November 11 2020 08:02
Published: Wednesday, November 11 2020 07:02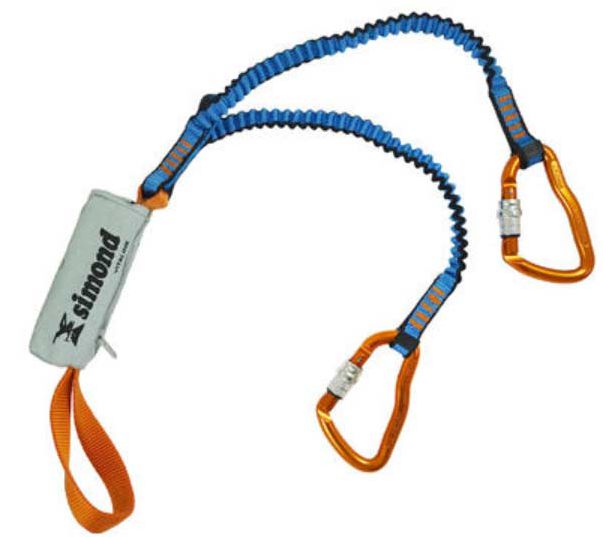 Be carefeful, there is a problem with the viaferrata lanyard sold by Decathlon: the Vitalink from Simond.

The carabiner has some problems and does not close properly. As a result, there is the risk that you are no longer secured on the lifeline. This warning comes from the Bureau for Accident Prevention in Switzerland (BPA).

According to the BPA, there is a risk of falling.
This lanyard is made by the French company: Simond. Here are the codes that pose problems: article code 8544069 and 2717143.

The affected items were sold between June 20 and November 2, 2020.

So you can go back to Decathlon who is doing this recall. If you bought it, don't use it anymore and you will be refunded.