Home
Details

Created: Wednesday, June 02 2021 07:13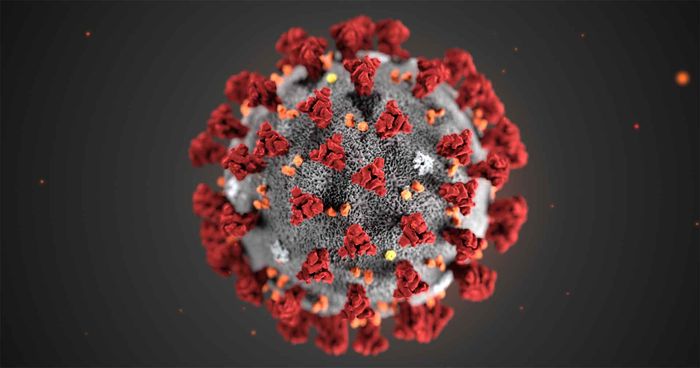 At the corona level: Switzerland, Spain, Italy, France, Austria are open. However, there are certain rules for reaching countries. Some ask for tests, others other things, if you drive by, you are unlikely to be stopped, on the other hand by plane, it's different. But who is going on a plane to make a via ?!

So, it's up to you to see how to get there. Here is a link with an interactive map of the different rules (it is in french, sorry).

Furthermore. With the snows of this winter, there are still quite a few via ferrata, above 1,400 meters which are difficult to access or which have not been fixed. So be careful, and contact the tourist office before going.
However, like all the beginnings of the year, it is necessary to warm up your little muscles and start with an easy via, just to get your shoulders, arms, thighs and head moving.
So take good care of yourself and have a good via season!