Details

Created: Wednesday, May 04 2016 22:59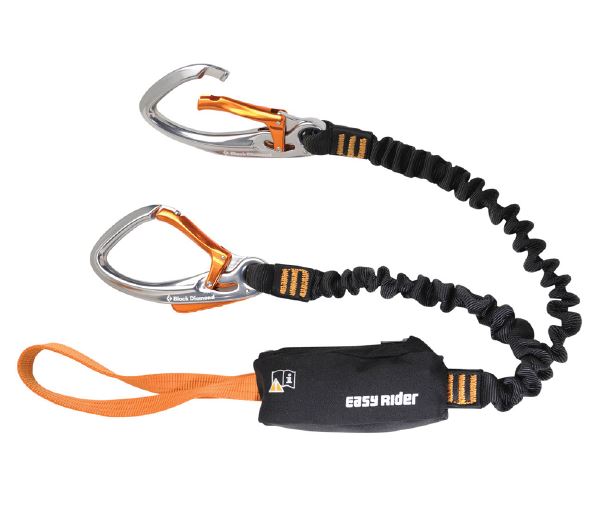 Black Diamond recalls, subject to user inspection, of Easy Rider and Iron Cruiser Via Ferrata Lanyard sets because of the possibility of defects in the stitching that could cause the lanyard to fail, potentially resulting in serious injury or death.
This recall concerns the Easy Rider Via Ferrata Set (style number 620105) and the Iron Cruiser Via Ferrata Set (style number 620110) manufactured between October 26, 2015 and January 18, 2016, with manufacturing codes between 5293 and 5350. Iron Cruiser Via Ferrata Packages (style number 620122) are also affected.